Back When Westerns Were Still Fun
I was among the first generation of television kids and I remember with fondness watching those early westerns like Roy Rogers & Dale Evans, The Lone Ranger, Hopalong Cassidy, Gunsmoke, and others. But even before television the western was alive and well on radio. Many of the shows we watched and loved were orignally radio programs, and very popular ones at that, which is why they were transitioned to the new (at that time) t.v. format.
If you're like me (or may you just like retro stuff), once in awhile you like to get back to those early roots. So I'm glad to see that a lot of the old radio programs, and especially some westerns, are available in our Digital Media Catalog. You can return to "those thrilling days of yesteryear" by downloading our available audiofiles and listening at your leisure. Check out some of these available titles. Or you create your own search in the Digital Media Catalog. Some titles can even be burned to a CD!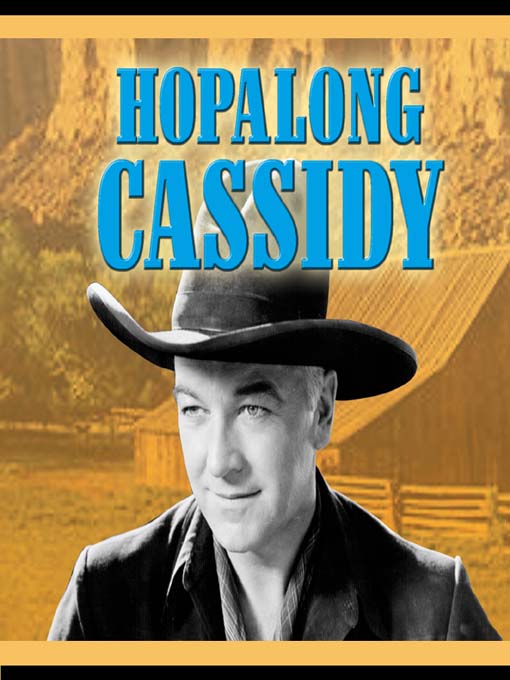 Hopalong Cassidy: Dead Man's Hand