Percy Jackson Series Now Available for Digital Checkout!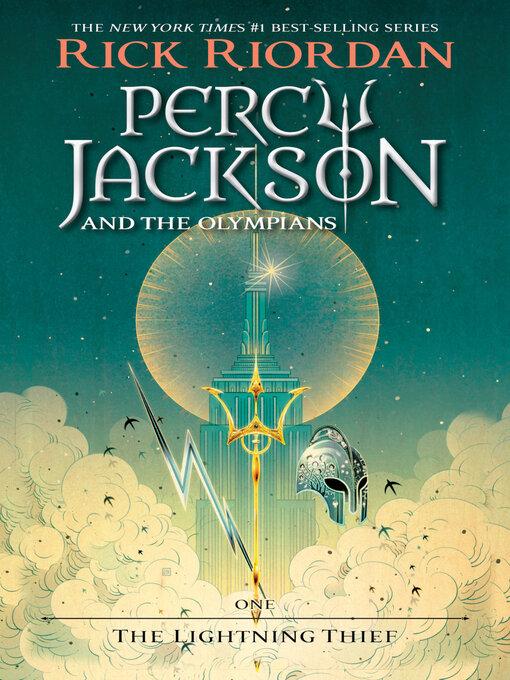 The popular Percy Jackson and the Olympians series was recently added to the HCPL Digital Media Catalog in eBook format.
The holds are starting to build up so make sure to get your spot in line before it gets to long!
We plan on purchasing another highly requested YA series in April that was recently added to our vendor's catalog.
Enjoy and thank you for your patience while we waited for this series to become available!