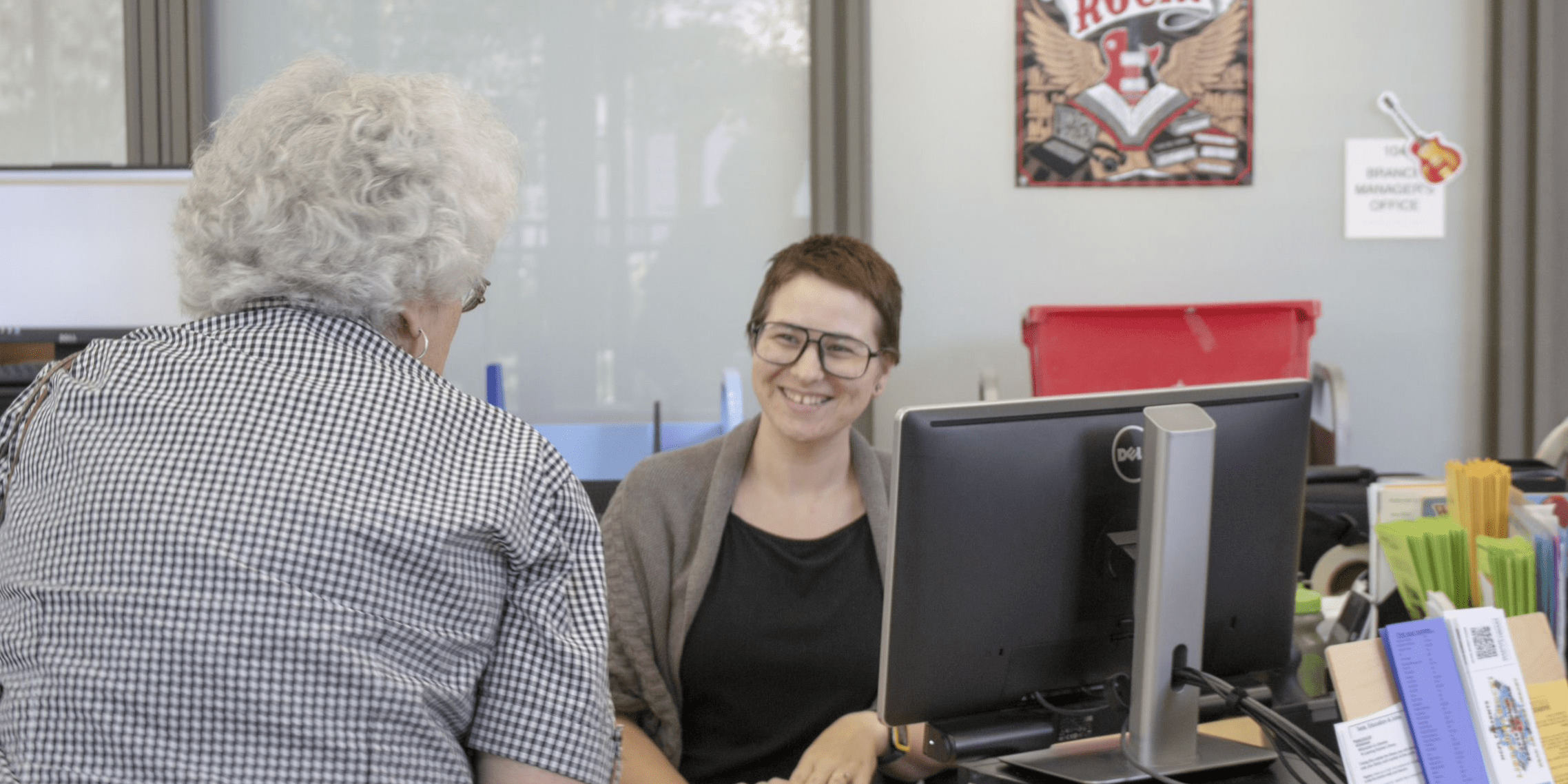 When most people think of libraries, they think of books and computers and storytimes. At HCPL, we think of people: all the people it takes to select and order, catalog and process the books that go on the shelves; the people who service and maintain the computers and the network they run on, all the people who plan and organize and perform those storytimes; and, of course, we think of all the people who count on us to keep all those services, and many more, coming. Harris County Public Library is about all the materials and services you expect from your library, but first and foremost, HCPL is about people--the power of human connection and communication.
Harris County Public Library enriches lives to strengthen communities.
Vision: Your pathway to knowledge.
Star Values: Our Pathway to Team Excellence
All employees are expected to role-model the behaviors of our Star Values.
We are committed to these core values:
Creativity and Innovation
Open Communication
Celebrating Diversity
Integrity
Fun
Our interactions will be characterized by:
Mutual Respect
Enthusiasm
Open-Mindedness
Flexibility
When we disagree, we will:
Actively Listen
Mediate/Facilitate
Be A Good Team Member
At HCPL We C.A.R.E. about our customers and strive to provide:
Get the latest about Library events, new programs and services and other Library news delivered straight into your inbox.
Let's be F.R.I.E.N.D.S ! Find out how you can support your Library by donating money, books or your time as a volunteer.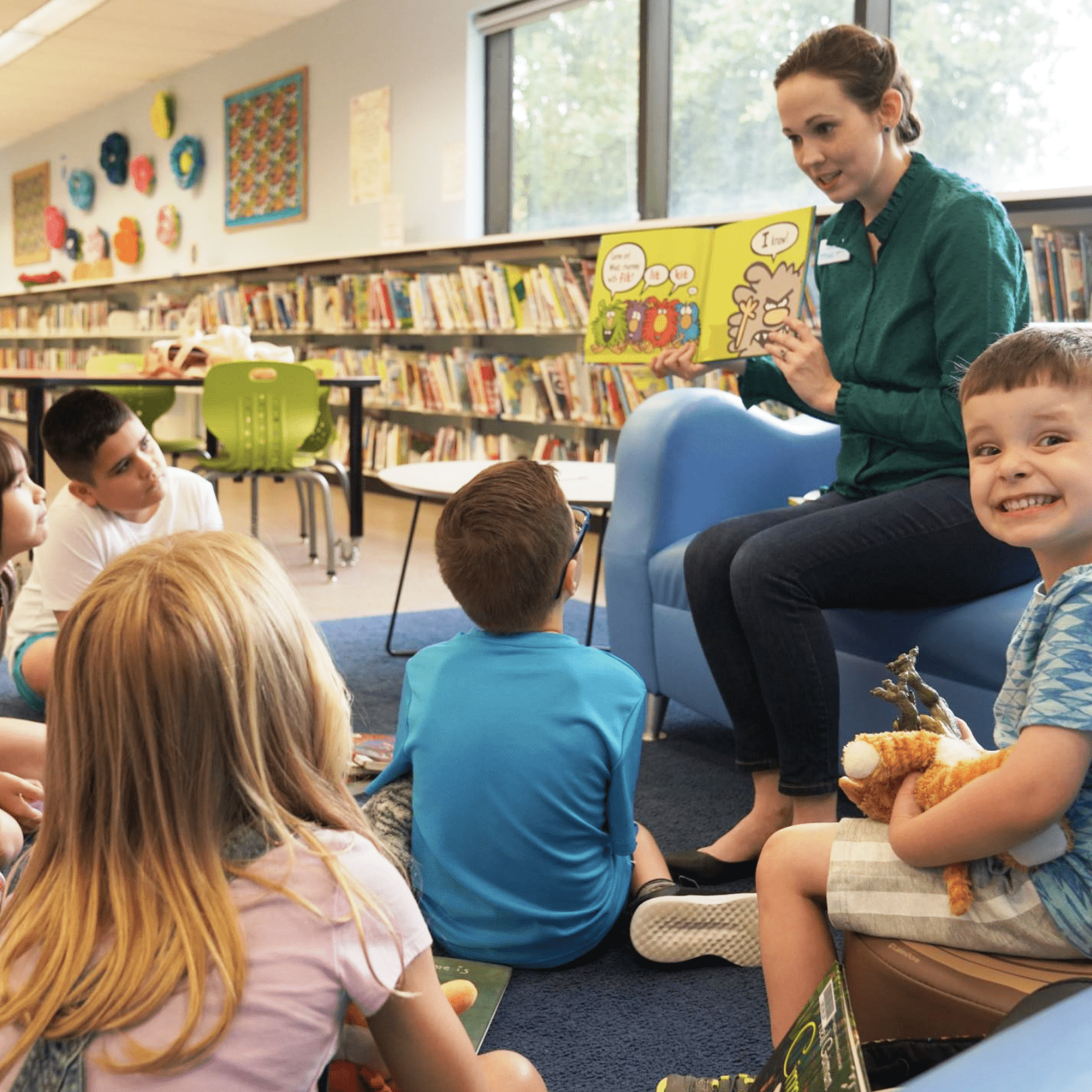 What's happening at our library?
Harris County Public Library's 26 branches and Mobile Outreach Vehicles are constantly striving to offer programs that address the needs and interests of their neighborhoods and Harris County as a whole. HCPL believes strong communities start with well-informed, culturally-aware individuals. Our programs address all segments of the community from infant and toddler early literacy and learning skills programs to events designed especially for seniors.
Support literacy and lifelong learning
Inspire reading
Foster civic engagement
Promote cultural awareness and diversity
Spark creativity and innovation.
Enrich the life of the community and the lives of the people in it.
Download the HCPL on the GO! App