Early literacy is developing your child's skills to become lifelong readers and learners. These skills are built from parent/child interaction and positive experiences. HCPL is for you and your child every step of the way with resources, programs, know-how, and our award-winning Growing Readers Early Literacy Initiative.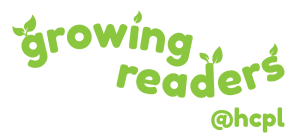 Growing Readers helps children form the skills they need to become strong readers and learners. Growing Readers makes fun and games the building blocks of early literacy through Talk, Sing, Read, Write, and Play to prepare your child to succeed in school!
Growing readers is for caregivers and children from birth to preschool. We have divided our program into 4 age groups: Little Seeds (Prenatal), Little Sprouts (Babies from Birth to 18 Months), Little Buds (Toddlers 18 months to 3 years old), and Little Readers (Preschool 3-5 Years old)
Explore all the Growing Readers resources HCPL has to offer
Story Times help your growing reader learn early literacy skills in a family-friendly space. HCPL offers story times for children as they grow: infant lap-sits, baby times, toddler times, preschool story times, and story times for school-age children. Each program offers age-appropriate stories and activities designed to spark growing readers' love of reading in a fun and safe atmosphere.
Family Place & Save the Children Learning Centers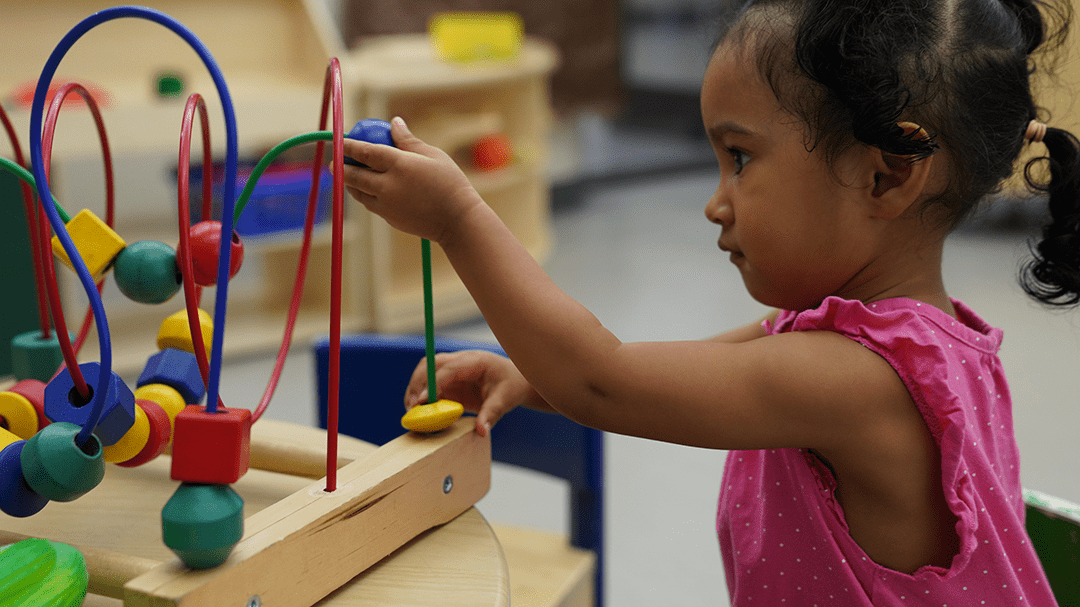 Family Place Libraries and Save the Children Learning Centers provide fun and welcoming environments where children and their caregivers can play, learn and grow together.
Each Family Place Library features specially trained staff and uniquely designed spaces. They build on the knowledge that good health, early learning, parental involvement, and supportive communities play a critical role in a young child's growth and development. Family Place also provides resources and workshops for parents and caregivers.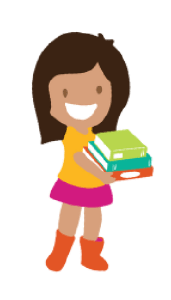 1000 Books Before Kindergarten
1000 Books Before Kindergarten is a national initiative that encourages caregivers and their children to share the joy of reading and prepare their children for future academic success.
1000 Books sounds like a lot, but remember all books count to reach this goal.
One book a day = 365 books a year! One Story Time a week, for a year = 156 books.  You got this and HCPL will help.
Join the 1000 Books Before Kindergarten reading challenge on Beanstack to track your reading progress.
Growing Reader Activity Kits have step-by-step instructions that grow readers through books and play.
Growing Readers relies on the five building blocks of early literacy.
TALK:  The more words your baby hears, the more prepared they are for reading.
SING: Singing with your child builds math and word knowledge.
READ: Reading with your child builds strong family bonds and shows them that reading is fun and valued.
WRITE:  Basic early hand movements build skills they will need for writing.
PLAY: Simple baby and preschool games improve your child's thinking skills and prepare them to read.
Watch these Growing Readers videos. View or print Activity Sheets for each one of these key early literacy skills.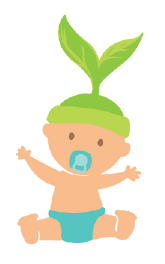 Make early literacy a part of your daily routine! Growing Readers flashcards tell you how to do fun activities that help your child learn important skills. We have flashcards for three age groups: prenatal & babies, toddlers, and preschoolers. All are available in English & Español.