World Environment Day is June 5th - learn more about how you can build hope for the future!
Looking for more Mystery in your life? We have curated lists for all tastes!
Authorama365 - Live Virtual Author Talks
Book Clubs –
 We've Got You Covered
Book clubs are a great way to connect with other book lovers and find fantastic new reads. HCPL has book clubs for a wide variety of interests. Find out what we're reading, register and we'll see you there!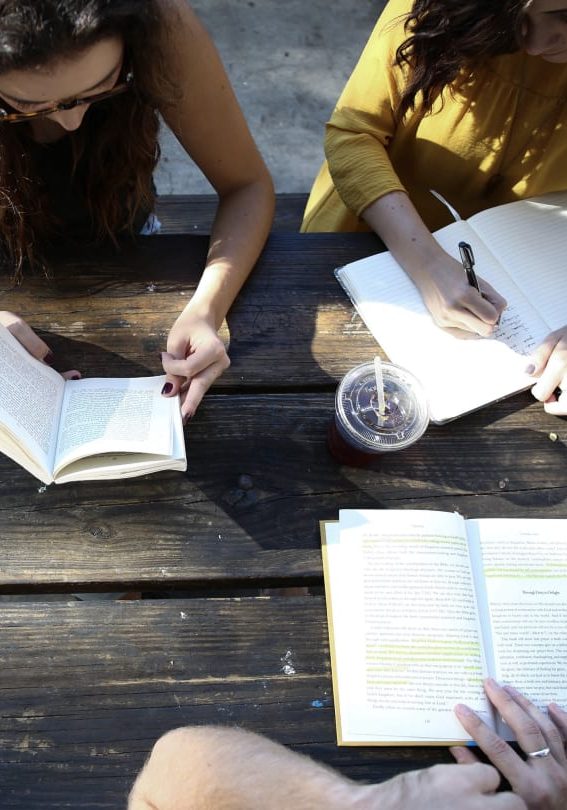 Spotlight on Comics & Graphic Novels
What's better than a great book? A great book with great artwork! HCPL has graphic novels for adults, teens and kids in print and eBook formats
Tools & Resources for Readers