Recent news and updates released by Harris County Public Library about how we are working to provide access to information on the pathway to knowledge throughout Harris County.
For media Inquires, please contact our Communications Office:
Nancy Hu
Design & Communications Manager
e-Mail: nancy.hu@hcpl.net
Social Media:
socialmedia@hcpl.net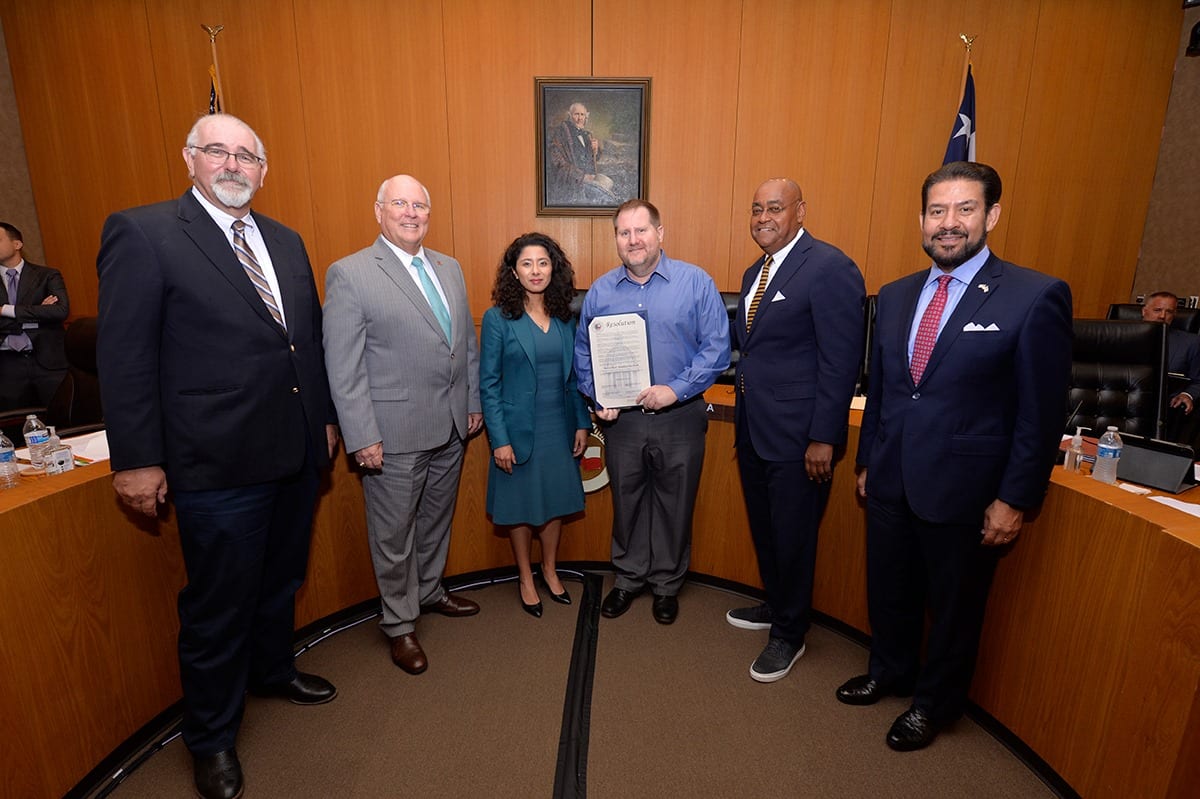 As with all public spaces, Photography of our library spaces is permitted, we ask that photographers confirm consent from individuals in images used for commercial or publication.
View our photography policy here
Find our image release form here
The Harris County Public Library logo for partner or sponsorship use.