Hurricane Season in Texas officially started June 1. Here are some books to help you feel secure, prepared and ready.
Looking for more Mystery in your life? We have curated lists for all tastes!
Authorama365 - Live Virtual Author Talks
Book Clubs –
 We've Got You Covered
Book clubs are a great way to connect with other book lovers and find fantastic new reads. HCPL has book clubs for a wide variety of interests. Find out what we're reading, register and we'll see you there!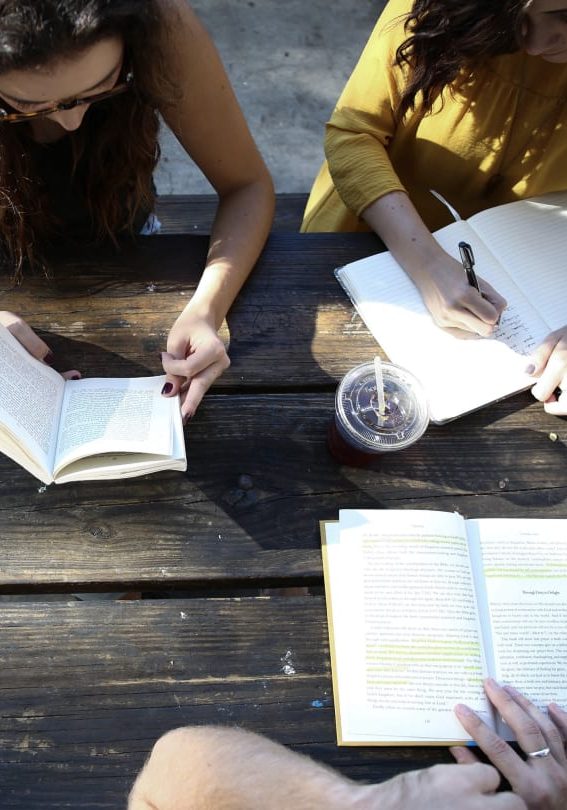 Spotlight on Comics & Graphic Novels
What's better than a great book? A great book with great artwork! HCPL has graphic novels for adults, teens and kids in print and eBook formats
Tools & Resources for Readers