June 22nd is the Dragon Boat Festival! What is the Dragon Boat Festival? I'm so glad you asked! 
History
In the United States, the festival is a celebration of the Asian-American culture and encourages the community to get outside and get physically fit. In China, it is a national holiday that is comprised of different celebrations and traditions. Additionally, the holiday traditionally takes place on the fifth day of the fifth month, which is May or June of the lunisolar calendar. The fifth day of the month was considered unlucky, and big celebrations were there to ward off bad luck – dragons are considered lucky, especially in the Chinese zodiac. One of the more notable elements is celebrating  the life and death of poet Quan Yu. Simply put, Qu was banished from his city after being accused of treason. In despair, he drowned himself. It is said that the local people raced out in their boats to save him. The people dropped rice dumplings into the water to keep the fish away from him.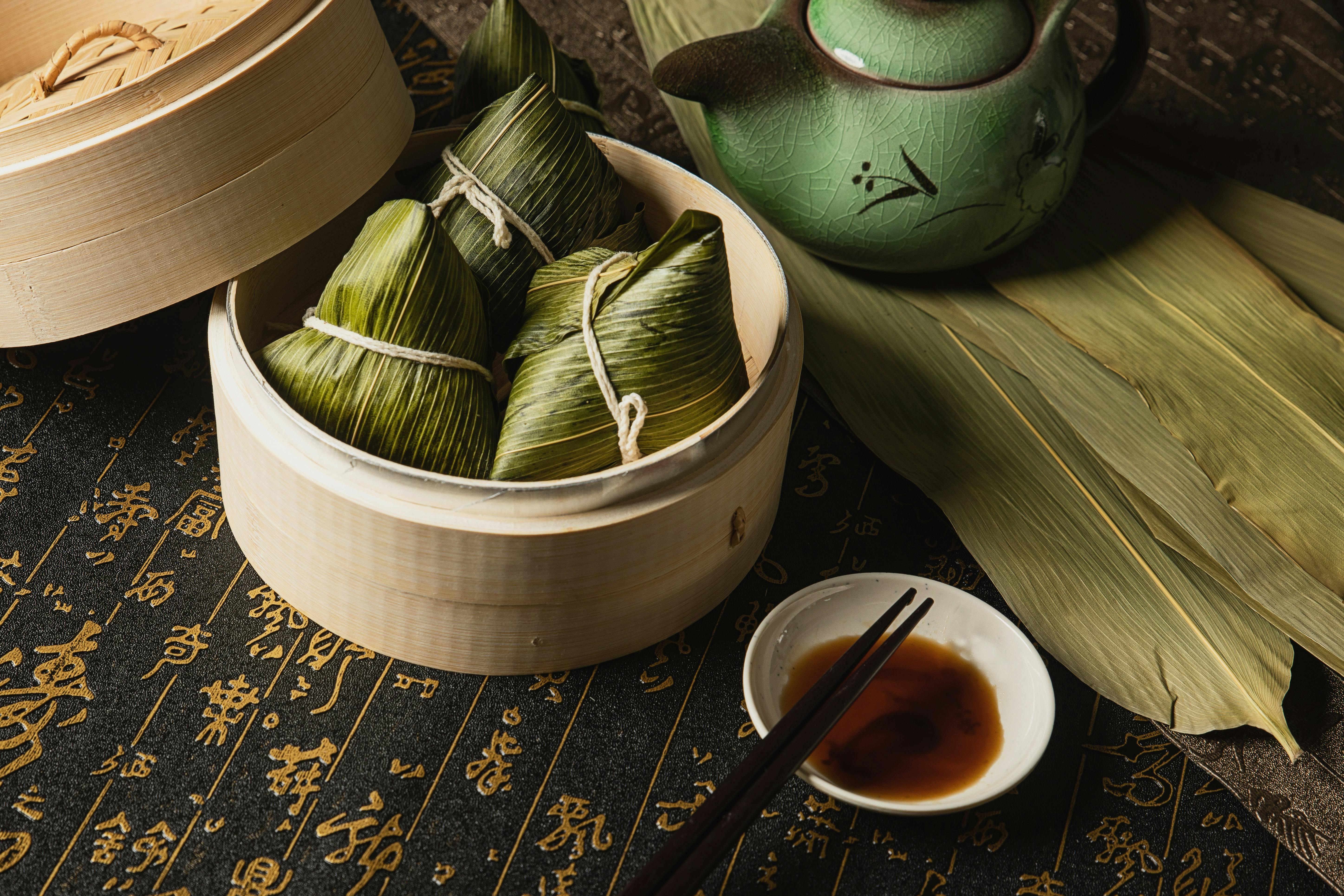 Festivities
The festival is celebrated by eating rice dumplings (called zongzi), drinking wine, and of course, dragon boat races! The winner is believed to earn a year of good luck. In Houston, the Dragon Boat Festival takes place in September due to its popularity being so large in the month of May. The event will be held at Northshore Park in The Woodlands.
Check-out these titles below for more about the Dragon Boat Festival!